We'll beat any price in town!
COVID-Ready Installation Experts
Carpet 3 Rooms For $979
*Price based on 500 sq ft.
Includes FREE Same-Day Installation!

12 Months, 0% Interest

No payments, same as cash

Financing options available
Visit our Baton Rouge location on 8350 Florida Blvd.
We are fully stocked and ready to provide unbeatable offerings from the most popular brands.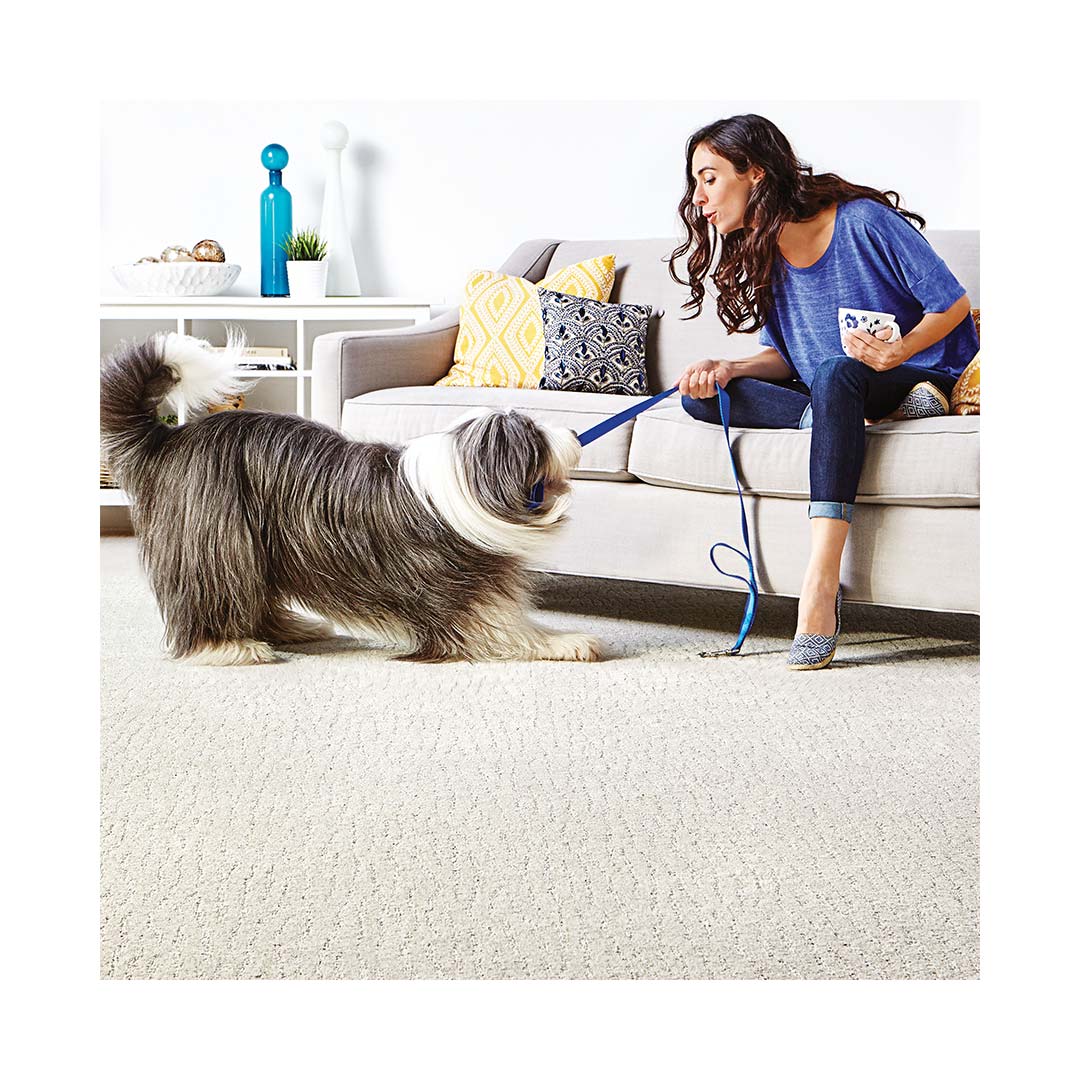 Get Waterproof Flooring!
Inventory Options In-Stock
Get your free easy estimate today. And yes, we install!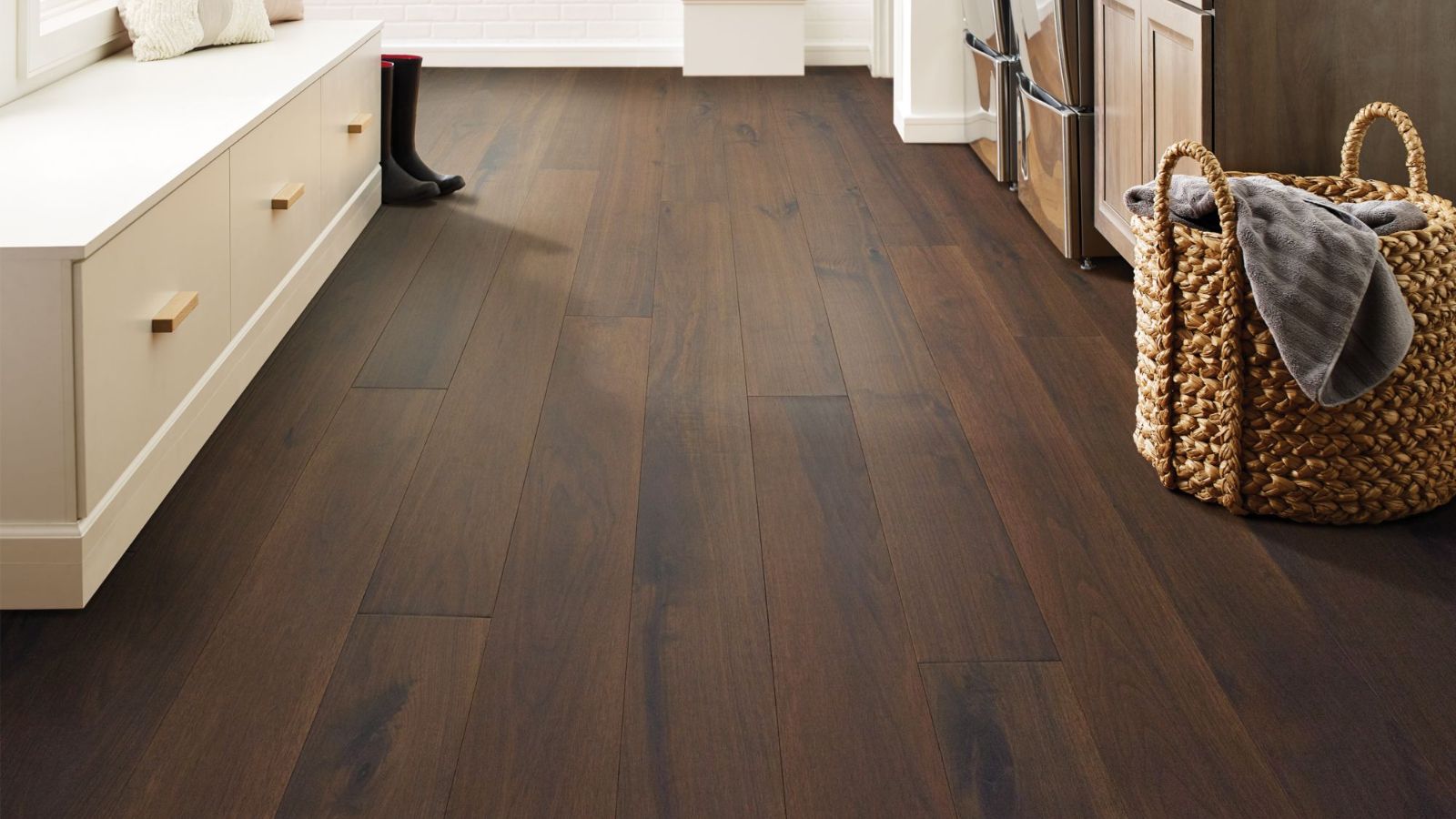 Carpet or Flooring?
We'll beat any price in town!
Finding out how much flooring you need is a complicated task and there's nothing worse than working on a project only to realize you've come up short on supplies. To put your mind at ease we offer free estimates. Whether you're installing your flooring yourself or having one of our teams do the installation for you, you can't go wrong with a free estimate.
Contact us for a free quote!