We'll beat any price in town!
COVID-Ready Installation Experts
Get your living room ready for Holiday's
500 square feet of waterproof flooring

The Install is included

12 payments as low as $299/m
Visit our Slidell location on 1000 1-10 Service Rd.
or our Baton Rouge location on 8350 Florida Blvd.
We are fully stocked and ready to provide unbeatable offerings from the most popular brands.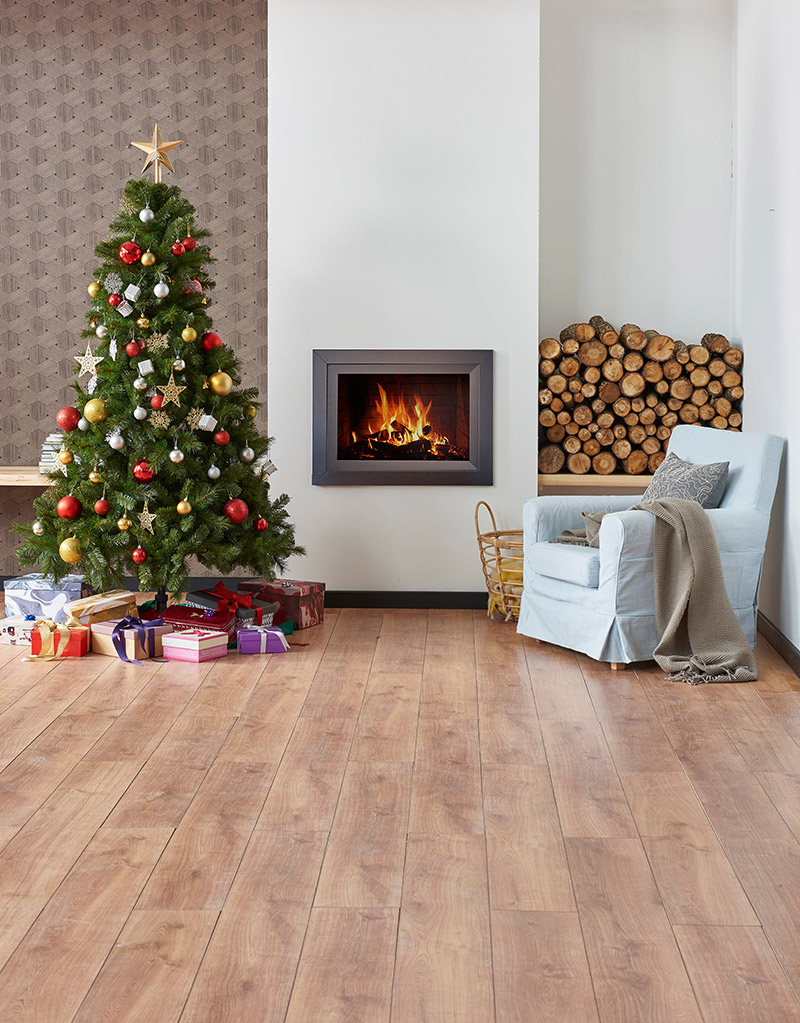 Get Waterproof Flooring!
Inventory Options In-Stock
Get your free easy estimate today. And yes, we install!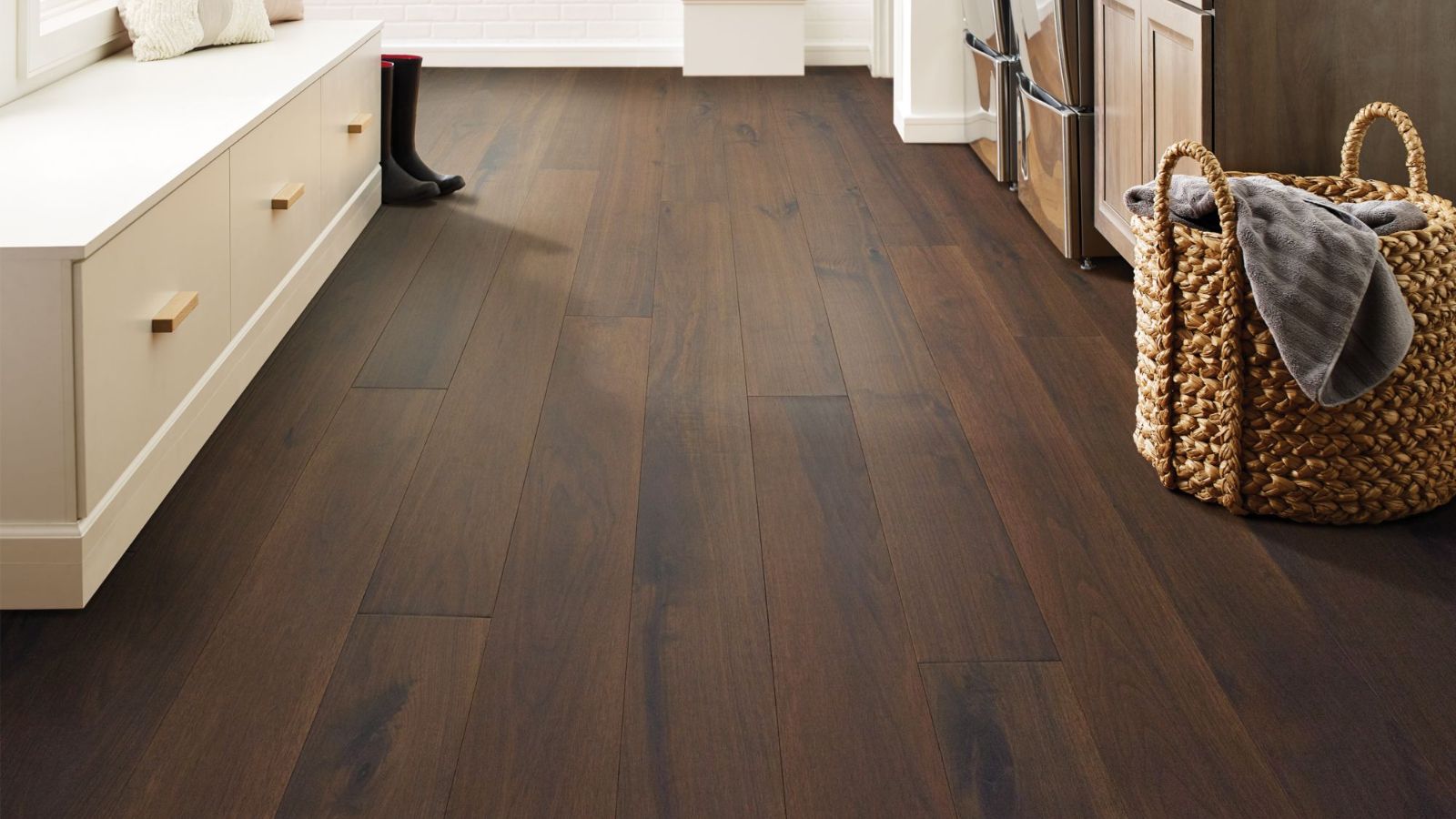 Start the trend in your neighborhood!
It's never been so easy to transform a space at your home or office into the focal point with artificial turf. Carpet World will create an indoor or outdoor space you will enjoy for years to come! It's easy to maintain and always looks good. Spend less time on your yard and more time enjoying it.
Carpet or Flooring?
We'll beat any price in town!
Finding out how much flooring you need is a complicated task and there's nothing worse than working on a project only to realize you've come up short on supplies. To put your mind at ease we offer free estimates. Whether you're installing your flooring yourself or having one of our teams do the installation for you, you can't go wrong with a free estimate.
Contact us for a free quote!